If another person questioned, "Want an electrical power waffle?" what would be the first matter that popped into your mind?
A crispy, fluffy Eggo smothered with some questionably balanced, sugar-coma-inducing toppings?
For these not "in the know" on the electrical power waffle, really don't be bummed. The phenomenon truly began generations in the past in the Netherlands, when bakers in the Dutch city of Gouda commenced building what they identified as Stroopwafels—literal translation "syrup waffle"—a hand-pressed handle concocted of sweet syrup designed from beet sugar and slender, crisp wafers.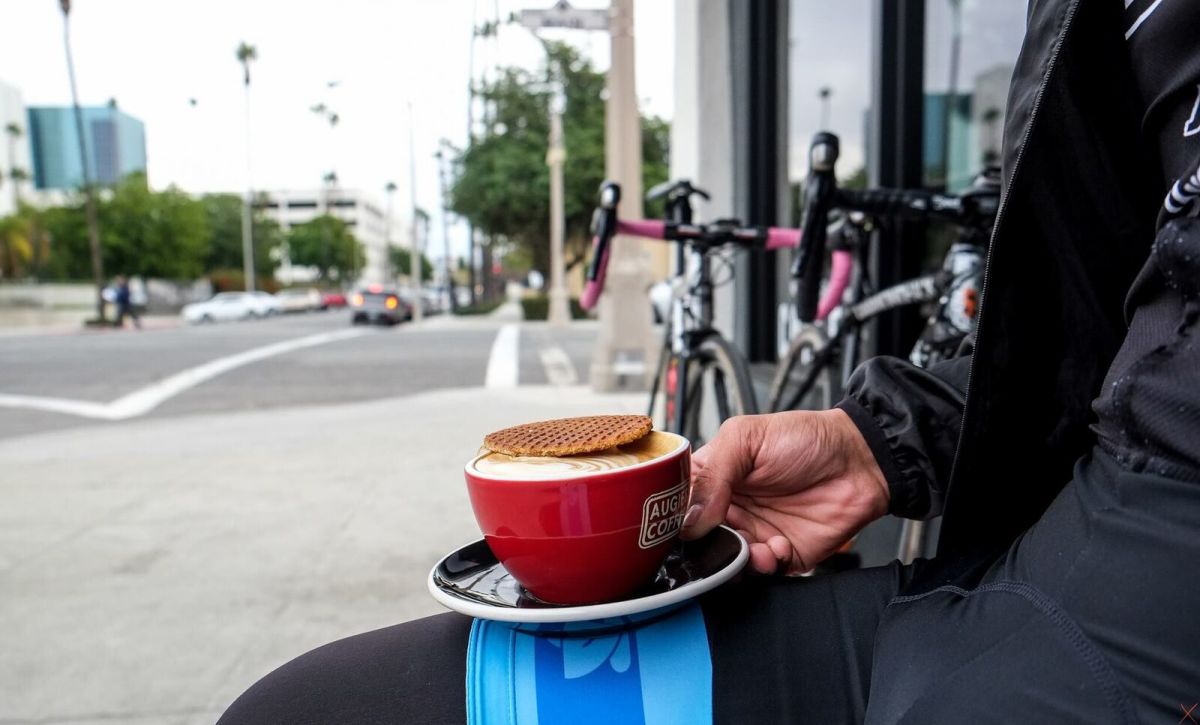 …
Read More